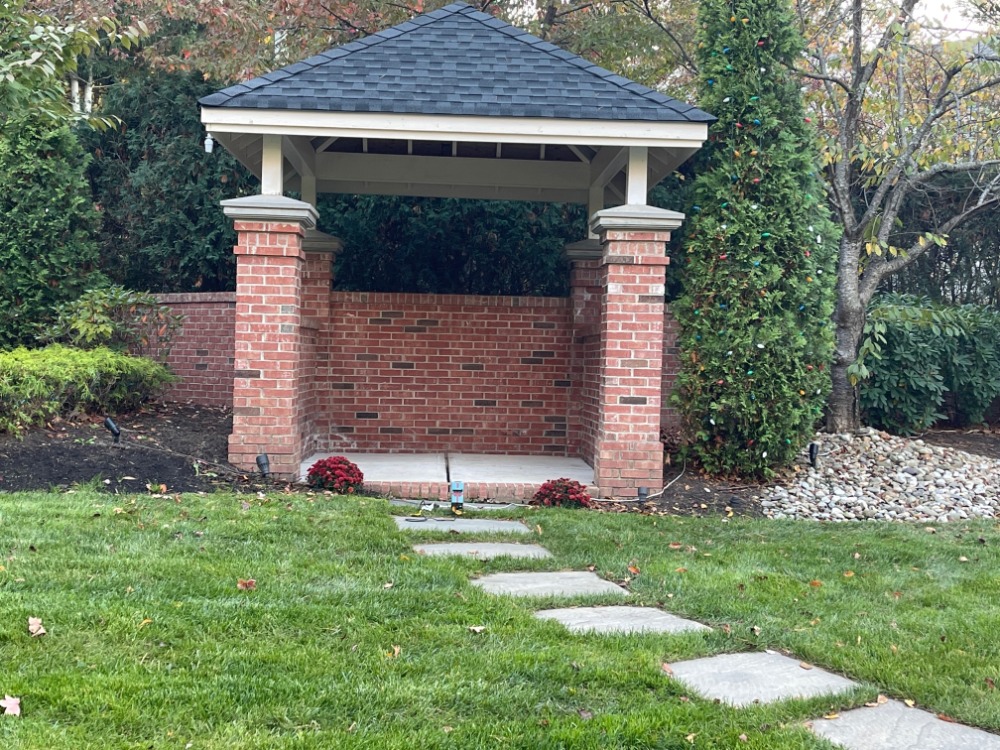 Yardley Manor is a community of homes located in Old Bridge Township, New Jersey. Every homeowner takes great pride in their home, keeping the community a place every family and visitor enjoys.

This website is to be a place where you, our neighbors, can learn more about our community and activities in Old Bridge Township. The Homeowner's Association (which runs the website) will provide you with updates on meetings, events, and community policies. We'll be updating this site on a regular basis, so please come back often.

Thank you for taking the time to visit!